Linstone Housing Association
Design and Development | Wordpress | Illustration | Animation
One of the largest housing associations in Renfrewshire Linstone Housing have over 1570 properties and act as estate manager to 2000 owner/occupiers as well as providing factoring services to roughly 480 owners.
About the Project
As a large provider of housing in the west of Scotland Linstone have a lot of information to disseminate via their website. Using responsive web design allows them to spread their message and tenant information as wide as possible. Being so content heavy meant the site had to be meticulously wireframed before approaching the visual design. The site also uses a unique illustrated visual repair reporting system allowing tenants to very easily inform Linstone of the issue they were having with their property.
Linstone Housing's brand identity is very powerful and individual so it was used extensively thorough the design. The content is broken up into main sections which were then beautifully illustrated with photography by McAteer Photography the website delivers large amounts of information to any device in a visually appealing manner.
Lastly, to guarantee the website's close integration with Social Media delivered results, we ensured the Linstone staff culture was one that embraced social media through a full day's training and team building session.
What we did
UX Design
Responsive Design
HTML/CSS/JS
WordPress Integration
Video Animation
Custom Illustration
Social Media Team Building
The website
The branding was carried throughout the site with large logo starbursts in the background and coloured interface elements.

Custom Icon Design
We created a fully illustrated custom form allowing tenants to quickly and easily notify Linstone of any damage/repairs to their home.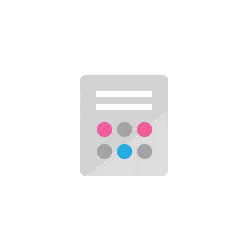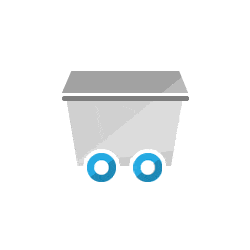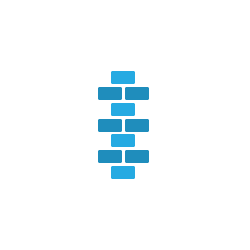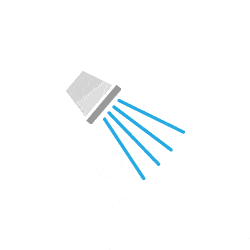 Linstone has been delighted to work with NS Design on developing our new website. Our reasons for choosing them as our preferred partner was simple as they were cost-effective, understood what we wanted and worked with the association and our colleagues to create a high quality site which we are very pleased with.

Gary Dalziel, Linstone Housing Association